Erik Miller - Elder/Teaching Pastor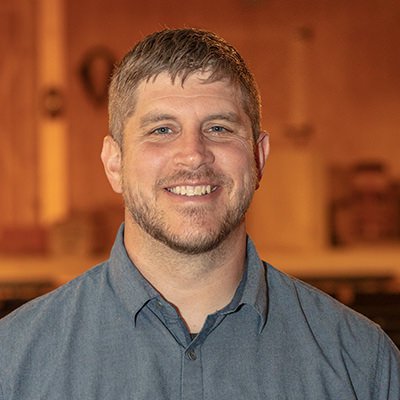 Erik is our primary communicator and brings the message on most Sundays. He is married to his wife Hannah, they have three boys together Efrym, Rowen, and Finn. Erik is employed by the church and has been in ministry for 18 years, he is also one of the founders of Mercy Hill church. When not doing ministry he loves going on dates with his wife, playing sports and doing anything fun with his three boys.
Matt Rowe - Elder/Pastoral Care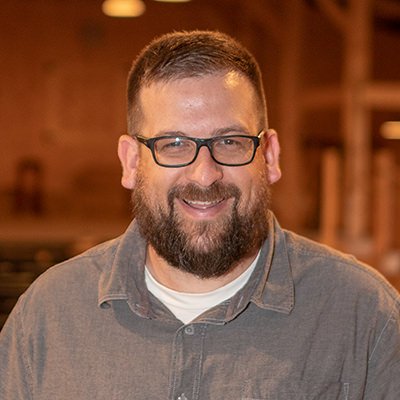 Matt fills in for Erik on Sunday mornings and leads a few teams within the church. He is married to his wife Amy and lives near Millersburg. He has been a part of our elder team for about 3 years, he is employed part time by the church and is a part time chaplain for a local nursing home. Matt loves people and is always seen engaging people in conversation. When not doing ministry he enjoys going on day trips with his wife Amy. He also enjoys hunting and taking in nature.
Neil Hostetler - Elder/Worship Pastor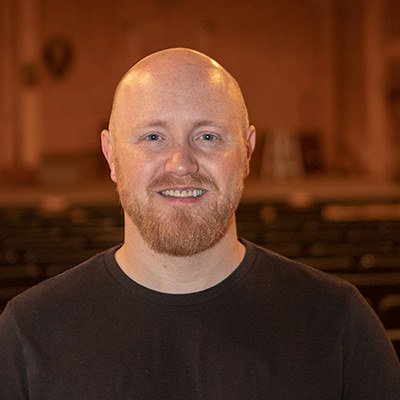 Neil is our primary worship leader and helps people develop their music abilities. He is married to his wife Emili, they have three girls together Cali, Adriene and Emelia. He is employed part time by the church and is a manager for a local cafe. He has served on our elder team since the start of Mercy Hill Church. Before coming to MHC he served at a YWAM base in TX for three years and has been involved in multiple ministries over the years. When not doing ministry he enjoys going on dates with his wife (usually involves sushi) and spending time with his three girls. If time allows he also enjoys doing remodeling projects through out his house.
Conrad Hershberger - Elder/Executive Pastor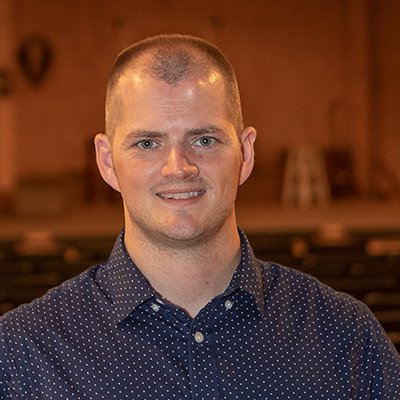 Conrad oversees a lot of the administrative aspects of the church and takes care of the organizational end of things. He is married to his wife Bobbi, they have three kids together Malachi, Zoey and Jace. He is self-employed; hauling furniture and as a home inspector. Conrad has served on the elder team since the beginning of the Mercy Hill Church. In his spare time he loves spending time with his family (bicycling, running, and camping) and anything relaxing.
Josh Jump - Director of Outreach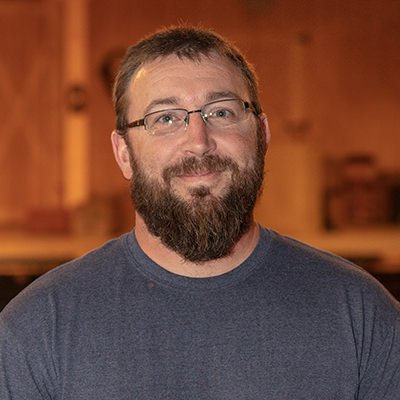 Josh leads and organizes all our outreach and missions teams. He is married to his wife Jen, they have two kids together Zeke and Zoe. Josh is employed by a local municipality. He clearly has a passion to serve people and has been involved with multiple outreach programs. He moved his family to our area in 2016 and has been a part of Mercy Hill Church ever since. He is multi talented and can do most anything he sets his mind to. In his spare time he loves investing in his marriage and kids.
Josh & Karrie Miller - Youth Directors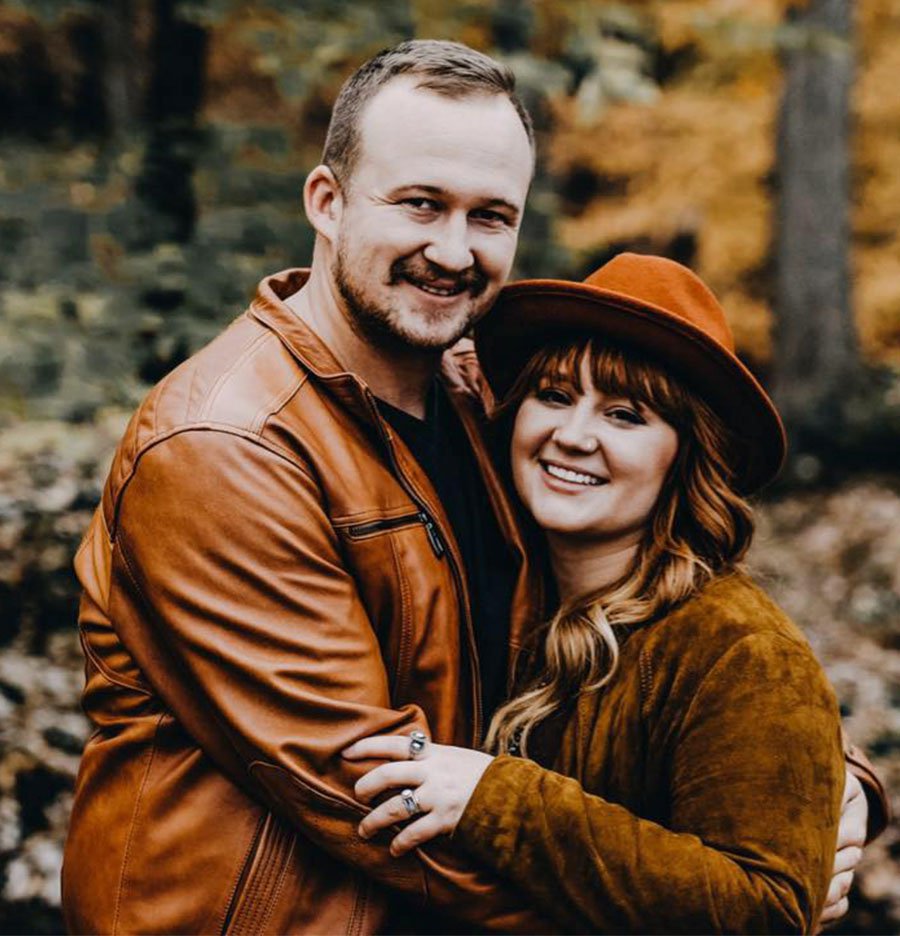 Monika Zinck - Director of Titus 2 Women's Ministry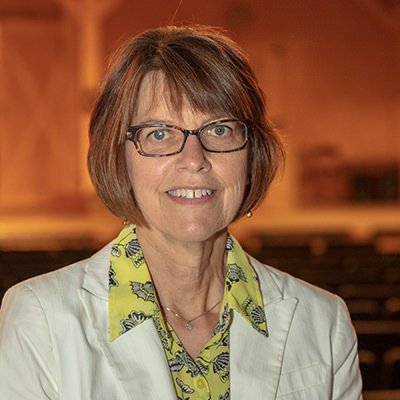 Monika oversees the Titus 2 Womens Ministry at Mercy Hill. Its focus is to create a culture of discipleship where with every activity and /or event planned women are encouraged, taught and modeled to follow Jesus according to His Word.
Monika is married to Alan. They have 4 adult children, Drew(Chelsea), Troy (Jacquelyn), Hallee(Logan) and Julee and 1 granddaughter, Mays Adele. Monika is also prayer team coordinator for Operation Christmas Child for the Ohio East area. In her free time she loves spending time with family and friends, traveling, walking outdoors and cooking.