Erik Miller - Lead Teaching Pastor/Elder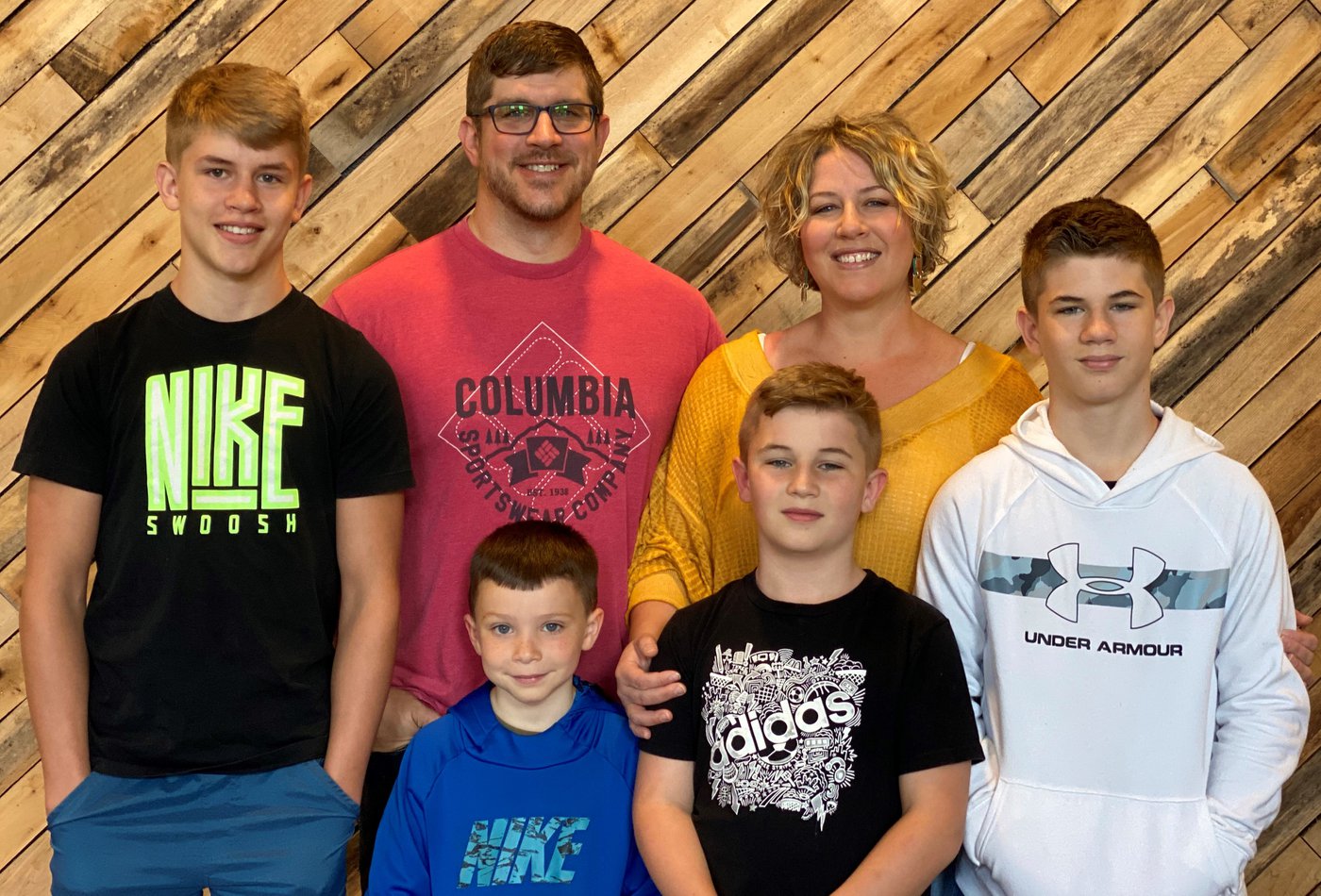 Erik is our primary communicator and brings the message on most Sundays. He is married to his wife Hannah, they have four boys together Efrym, Rowen, Finn and Jordan. Erik is employed by the church and has been in ministry for nearly 20 years, he is also one of the founders of Mercy Hill and has served on our elder team since 2014. They currently live at Lake Buckhorn and when not doing ministry he loves going on dates with his wife, playing sports and doing anything fun with his four boys.
Matt Rowe - Youth Director/Elder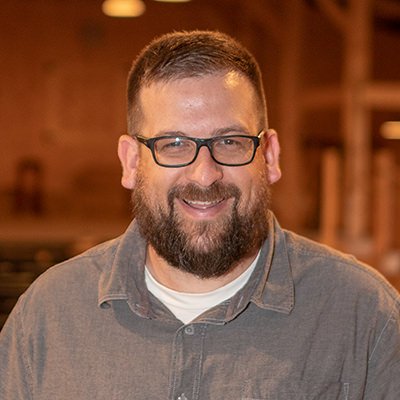 Matt & Amy became our youth directors in 2020. Matt has served on our elder team since 2015. Before coming to Mercy Hill they both served in youth ministry. He has been involved in missions and lead various bible studies, and most recently served as chaplain at a local nursing home. He also preaches at our Sunday services several times a year. He is employed by a local sporting goods store and is part time at the church, Amy is employed by East Holmes local school district. They live in Millersburg, and enjoy taking day trips in their Jeep.
Conrad Hershberger - Executive Pastor/Elder
Conrad oversees all the organizational aspects of the church. He works with our volunteers and helps organize the services and makes sure everything runs smoothly on Sunday mornings. He is married to his wife Bobbi, they have three kids together Malachi, Zoey and Jace. Conrad is one of the founders of Mercy Hill and has served on the elder team since 2014. Prior to Mercy Hill he spent several years serving in multiple areas of the local church. He is employed by the church. In his spare time he loves spending time with his family (bicycling, running, and camping) and anything relaxing.
Director of Outreach - Josh Jump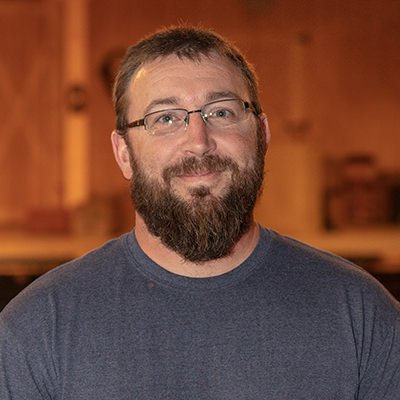 Josh leads and organizes all our outreach and missions teams. He is married to his wife Jen, they have two kids together Zeke and Zoe. Josh is employed by a electric co-op in southern OH. He clearly has a passion to serve people and has been involved with multiple outreach programs. He moved his family to our area in 2016 and has been a part of Mercy Hill Church ever since. He is multi talented and can do most anything he sets his mind to. In his spare time he loves investing in his marriage and kids.
Director of Titus 2 Women's Ministry - Monika Zinck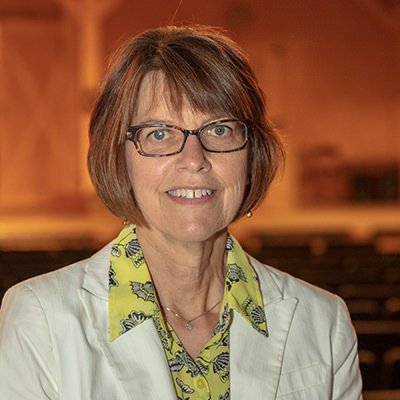 Monika oversees the Titus 2 Womens Ministry at Mercy Hill. Its focus is to create a culture of discipleship where with every activity and /or event planned women are encouraged, taught and modeled to follow Jesus according to His Word.
Monika is married to Alan. They have 4 adult children, Drew(Chelsea), Troy (Jacquelyn), Hallee(Logan) and Julee and 1 granddaughter, Mays Adele. Monika is also prayer team coordinator for Operation Christmas Child for the Ohio East area. In her free time she loves spending time with family and friends, traveling, walking outdoors and cooking.
Esther Troyer - Director of Kid's Ministry
Esther has served as our kid's ministry director since 2019. She has been involved in various ministries most of her life and brings a lot of experience to our kid's ministry team. She also currently serves as a Regional Area Strategist for Operation Christmas Child. Esther is married to her husband Glenn and they live on a farm near Sugarcreek. They have three adult children together and several grandchildren.
Monika Burkholder - Kid's Ministry Leader (Nursery)
Bobbi Hershberger - Kid's Ministry Leader (Pre-school)
Melissa Barnett - Kid's Ministry Leader
Derrick & Leanne Yoder - Kid's Ministry Leaders
Tiara Beachy - Worship Leader
Nate Miller - Worship Leader