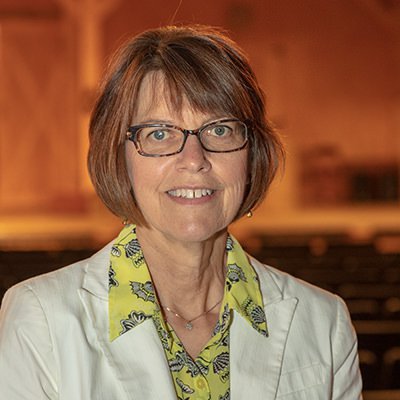 Director of Titus 2 Women's Ministry
Monika oversees the Titus 2 Womens Ministry at Mercy Hill. Its focus is to create a culture of discipleship where with every activity and /or event planned women are encouraged, taught and modeled to follow Jesus according to His Word.
Monika is married to Alan. They have 4 adult children, Drew(Chelsea), Troy (Jacquelyn), Hallee(Logan) and Julee and 1 granddaughter, Mays Adele. Monika is also prayer team coordinator for Operation Christmas Child for the Ohio East area. In her free time she loves spending time with family and friends, traveling, walking outdoors and cooking.